Head over to Diana Rambles to play along to her meme Family
Foto
Fun Friday.
This week's theme is ME
I continue this from my main blog
Maria's Space
because honestly, how many pictures of me can I have on one blog?
Ok
, where was I???
Here I am with my sisters. I am the one wearing white and must be about 5 years old. The puppies were a litter of twelve from our family dog Coco. This must have been big news back then because the paper came out and took pictures and wrote a story about Coco and her family. My sisters and I were all in the paper and felt like celebrities. I should really scan the paper so I can post it.
This was the Christmas before we became a family of 4. I am 6 months pregnant with Goddess and so happy. Finding out I was having a girl was so exciting to me.
Here
is the story of my baby girl.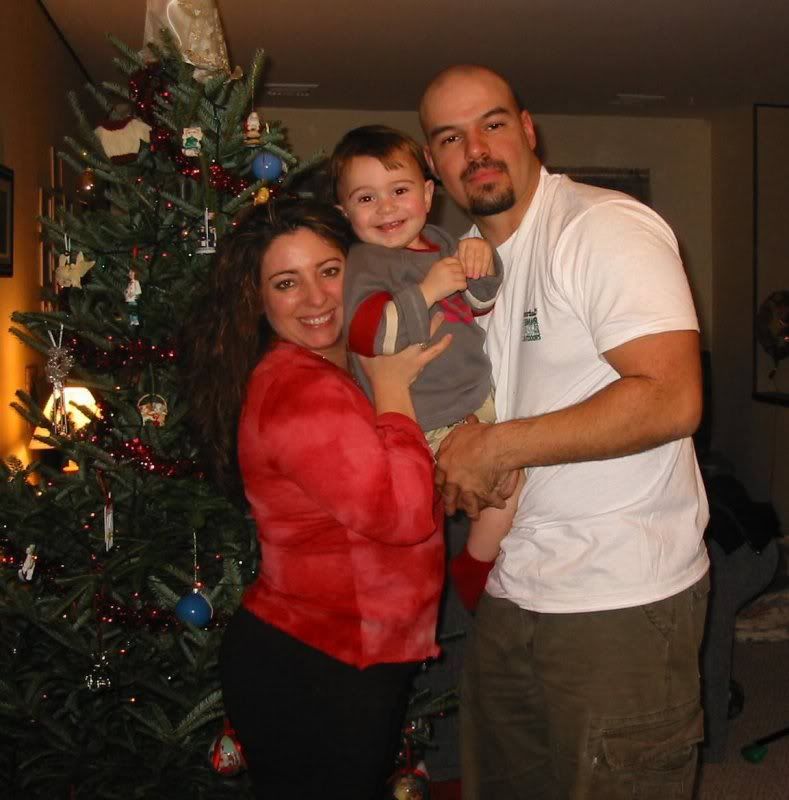 As I said on the
last post
at Maria's Space, now this is huge. Man, I absolutely hate this picture but really this was me. Goddess would be taken by C-section the very next morning (see my
pre
-registered wrist band). I was so ready to meet my baby girl but scared to leave my son for a few days. Looking at this picture actually makes me ache.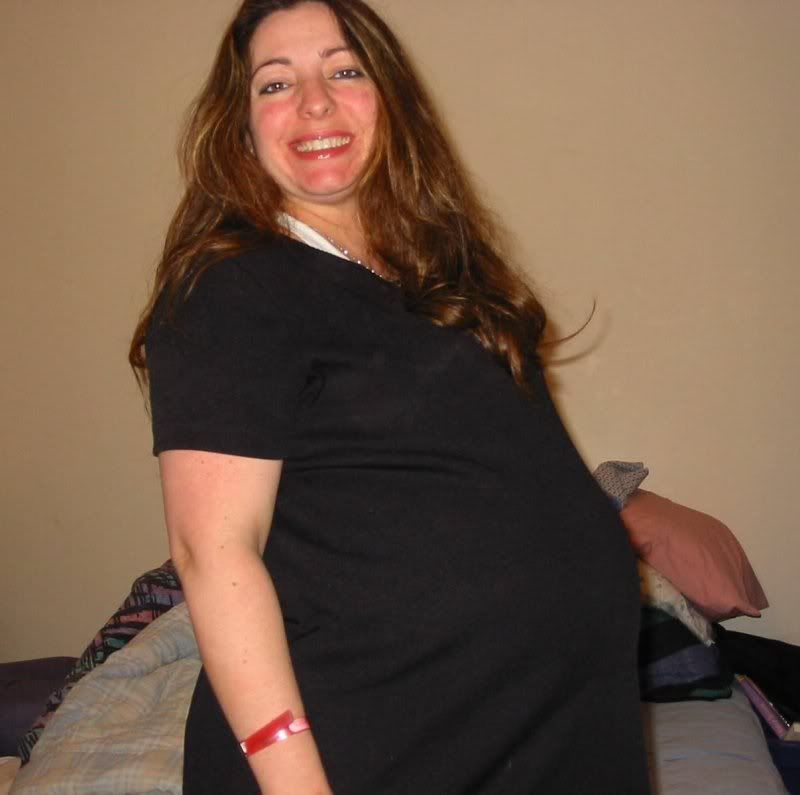 This is me in the beginning of September. I knew that life was just about to get very scheduled and busy so I took a photo of myself relaxing, listening to music on the deck. I love using accent when I shoot black and white. Love my Canon
Powershot
for this reason.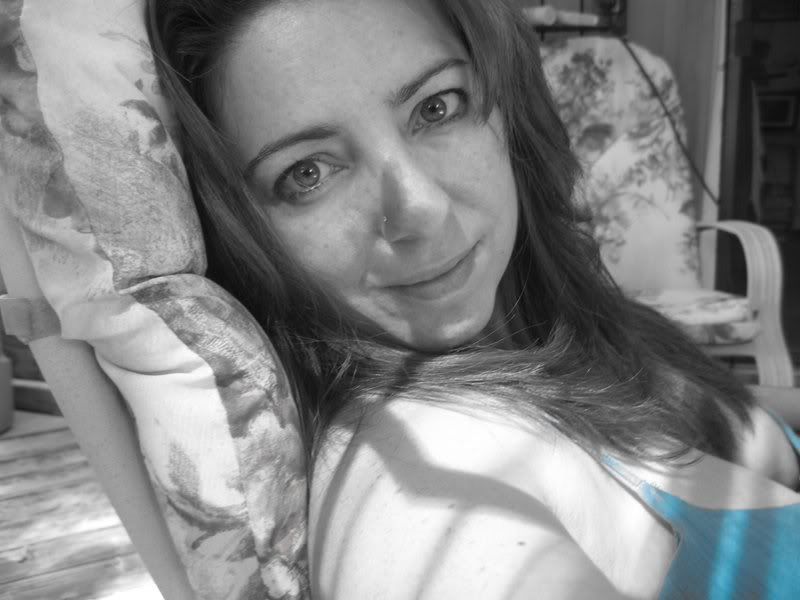 Here is my family picture taken the end of September 2008 for the kids school. Getting everyone to settle for the photo was annoying but when the school asked for a family photo I realized the last one we took was in April or May. We used to take a family photo weekly for the first 2 months and then monthly. What happened to us? I think everyone got to hard to make sit for a photo. My husband used to be the only problem but now there are two others who can say "no" or "later."