The letter this week is "C" over at ABC Wednesday. Join the group by hitting the button above.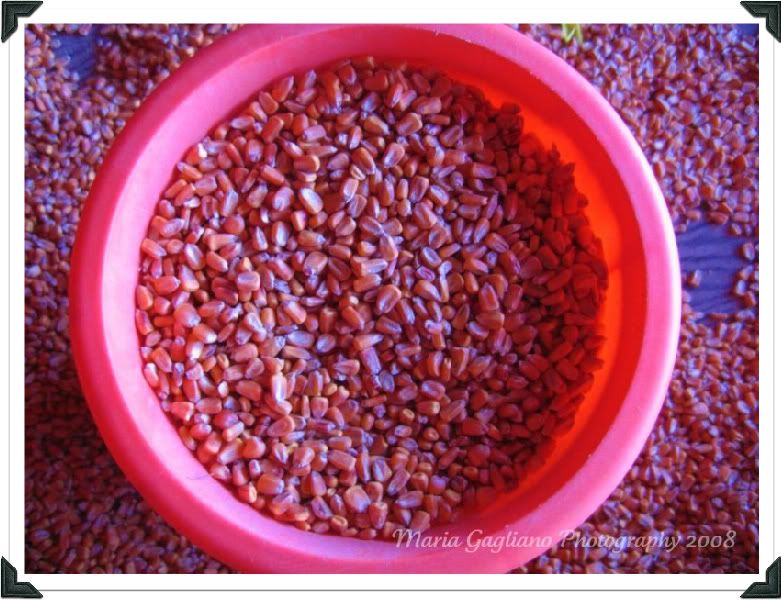 "C" is for corn. This is a corn bin that one of the farms have out for the kids to play in. It's almost like a sand box with corn. I just love how perfect each kernel looks.
"C" is for cousins. That's my baby in the middle sharing some bonding time with her cousin's. Unfortunately due to circumstances beyond my control they only get to see each other 2-3 times a year. It is so sad because their ages are so close. Hopefully as they get older the time apart doesn't cause them to act different around each other. The time the have together now is very special.
Go
here
to see more of my ABC Wednesday contribution.